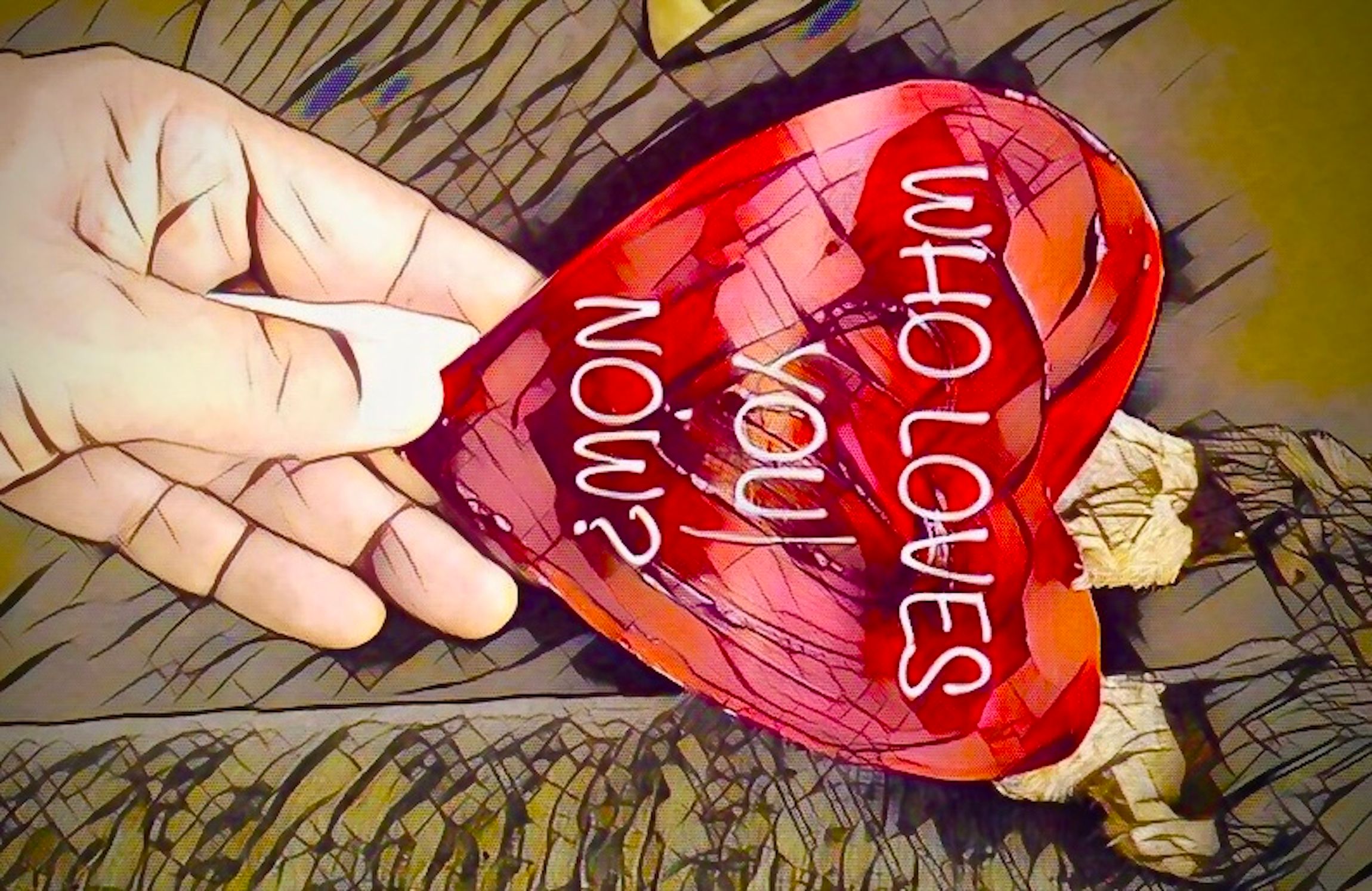 "Who Loves You Now?" out now. 
For the quick links you can go to my Linktree
I put links to different sites to make it easier to listen/and download. I'll update the links as I get more in. 
Also please help me build up my Discord by joining: DISCORD 
I'm going to have Exclusive access to trailers, new releases, and projects. Members also get the ability to give feedback and support! 
And please help me build up my YouTube account by subscribing. I have plans to share more content with you on their including some live stuff. Go to FEEDING A MOOD YOUTUBE
Thanks again for all your love and support! 
Free download (320 kbps) 
Click on DOWNLOAD button below